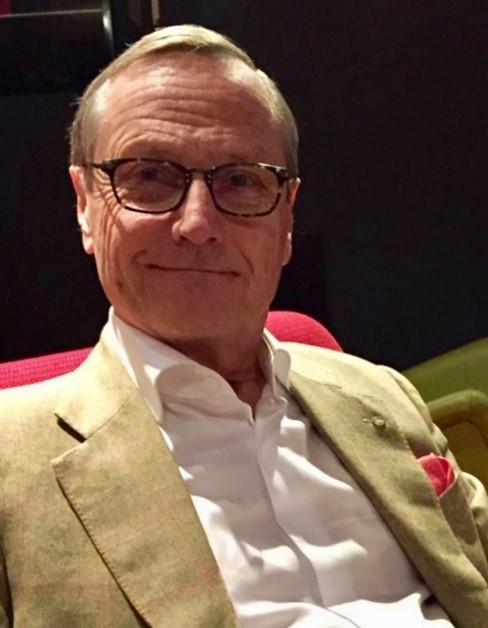 Kim Björkwall (1950)
CEO & board member
Education:
International Trade Education Franz Schartaus Gymnasium, Foreign Trade Education, Commercial and Maritime Education at the London School of Foreign Trade Ltd, London.
Experience & ongoing assignments: International Ship Broker 1974–2000. Business Development at Jacobson Resonance AB.
Currently holds trustee positions in the Trade Guild in Helsinki and organizes exclusive wine tastings. Kim has a vast Swedish and international network and is an experienced deal-maker.
Equity Holdings: 0 shares